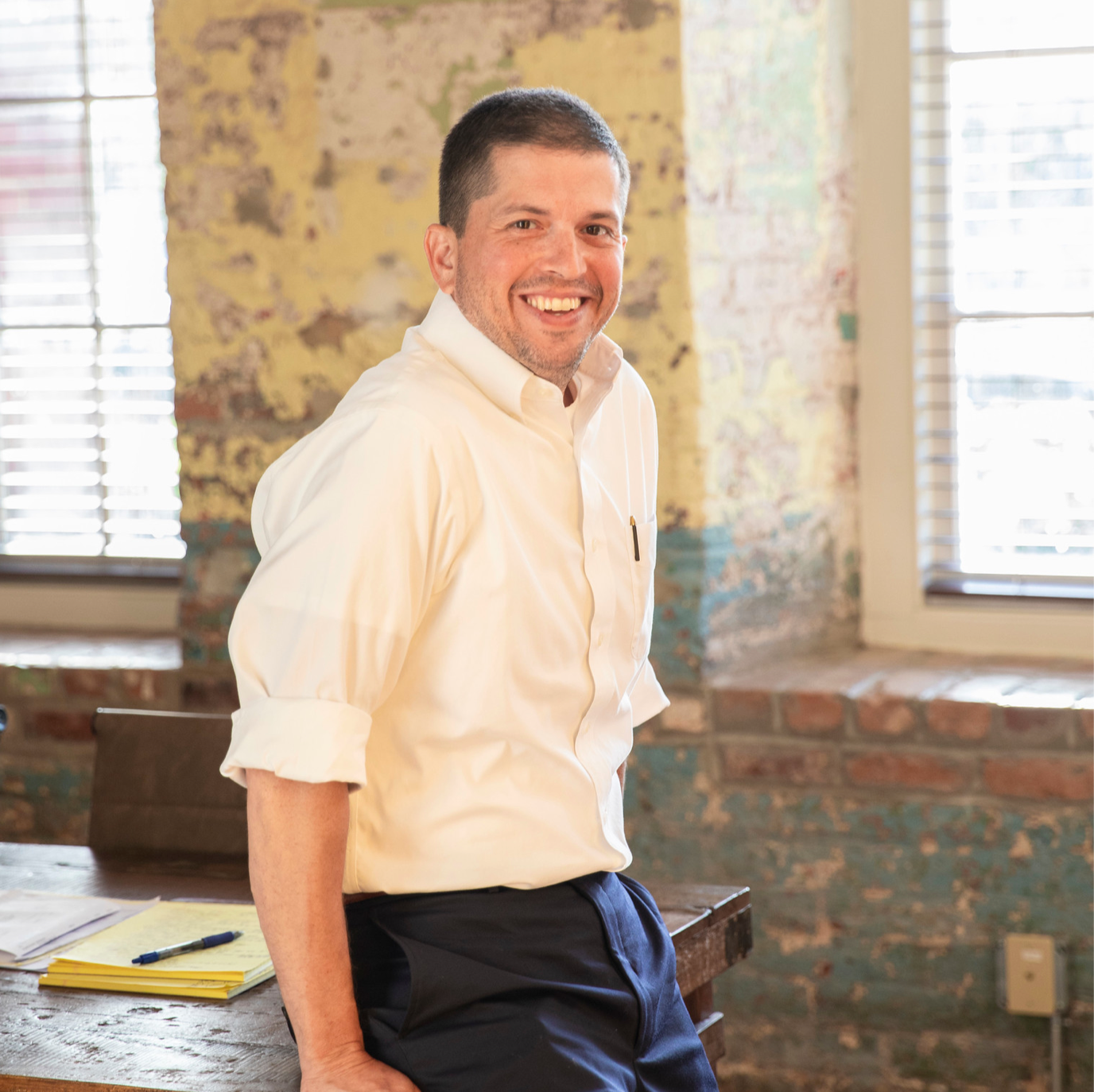 The Usry Firm, P.C.
1450 Greene St., Ste. 130
Augusta, GA 30901
Phone:

Fax:

Mail:
We are here for you | 24/7:
The Usry Firm is committed to the criminal defense of our clients. Trust us to navigate and guide you through this experience.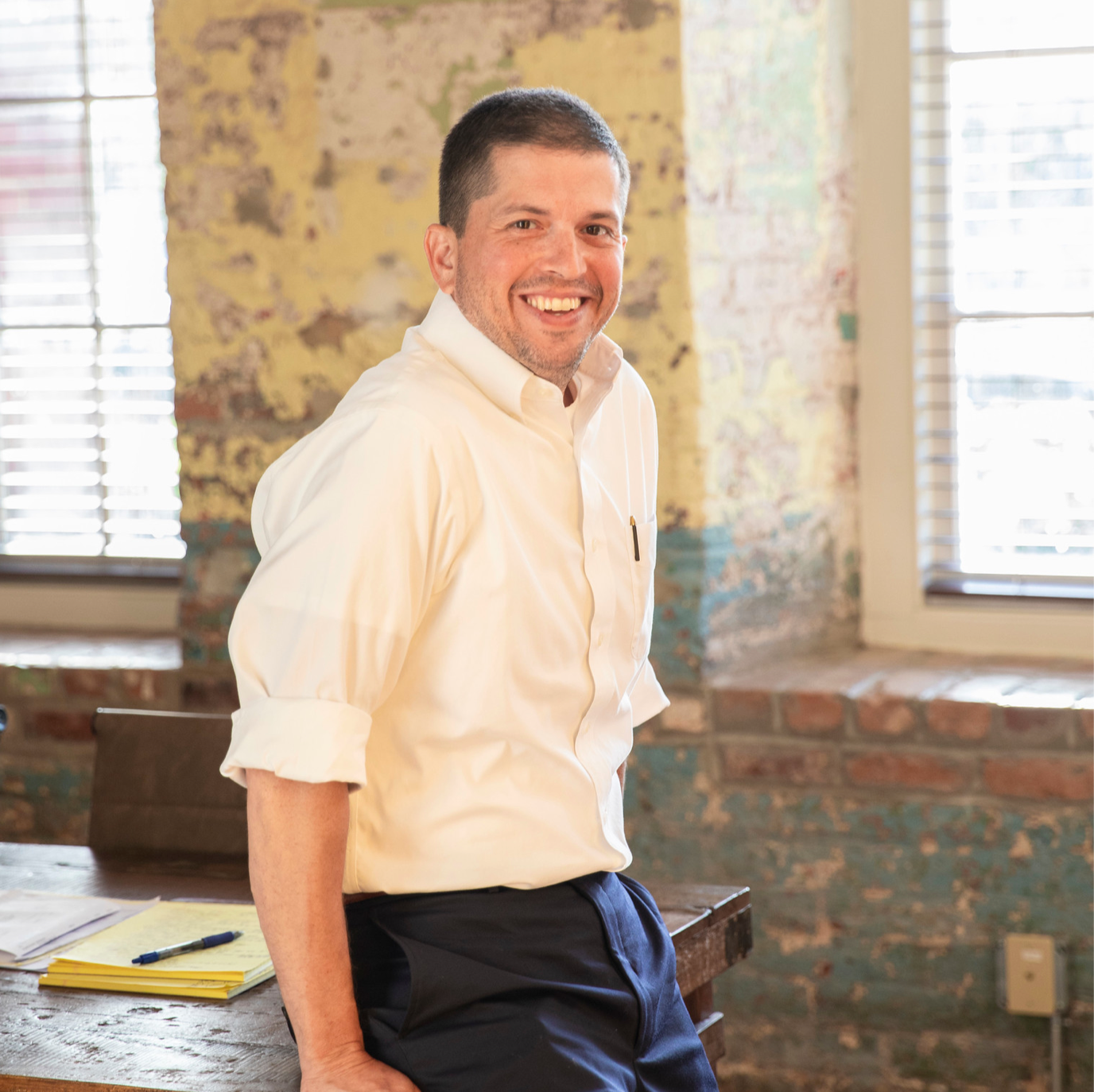 Dedicated to your defense.
A native of Thomson, Georgia, Grant graduated from Thomson High School in 1996, and in 2000 received a Bachelor of Arts degree in Anthropology from the University of Georgia. For 6 years, Grant worked in various fields, before deciding to return to school and pursue a law degree. In 2009, Grant received his Juris Doctor from Florida Coastal School of Law in Jacksonville, and returned to Augusta with his wife, where he began his legal career volunteering for James T. Jones, Jr. PC, in Thomson.
Grant began work as a State Prosecutor for the Augusta District Attorney's Office in 2010, and for 5 years, prosecuted misdemeanor and felony offenses ranging from DUI and Shoplifting, to Robbery, Aggravated Child Molestation and Murder. During his time at the DA's Office, Grant disposed of more than 700 criminal cases, and tried over a dozen cases to jury verdict, securing favorable verdicts in the vast majority of cases he tried.
Grant served as the lead ADA for the Augusta Judicial Circuit Drug Court Program led by the Honorable James G. Blanchard, and remains a staunch supporter of local alternative court programs. He continues to believe it is vital to our community, that we put young lives on a path to success, by dealing with addiction through rehabilitation.
Grant joined Durham Law Firm in March of 2015 as an associate and experienced trial attorney focused on Criminal Defense Litigation and Plaintiff's Civil Litigation. Since entering private practice, Grant has successfully resolved hundreds of criminal cases for his clients, including favorable jury verdicts in a majority of cases taken to trial. The Usry Firm P.C. opened its doors in the summer of 2020, dedicated to the many clients already being counseled, and the accused who will one day need an advocate.